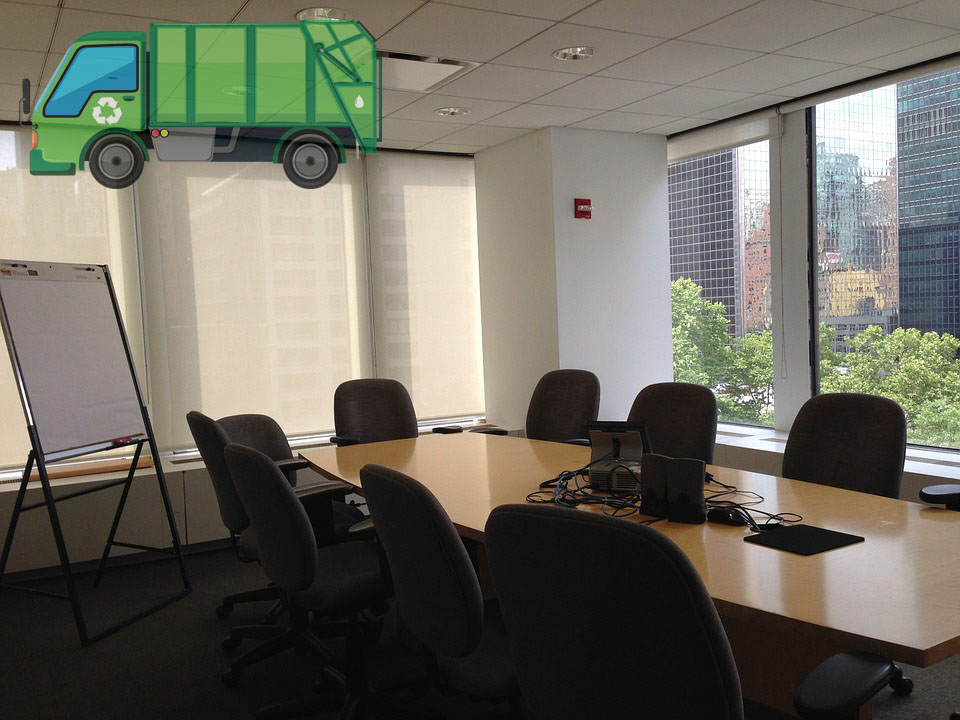 When you have a small company with a limited amount of employees, it might be even harder to maintain good productivity and manage all the tasks that are to be handled on a daily basis throughout your business process. While big-time corporations can afford to hire special consultants to advise them on how to make their business more productive, it is unlikely that you would like to put additional strain on your budget by doing the same thing. On the other hand, you still would love to boost the productivity at your office, right?
Some tips to make your business better
Remember the old saying about the Devil and the details? Well, even though you have neither the time, nor the energy to make great changes in your office in order to accomplish the goals, you can make small alterations in the way you do your business that are going to make your business thrive.
Better communication with your employees
You have to remember that it is not the place but the people who are actually responsible for the success of your company, so you would have to look after their needs. If someone has a problem, you as the manager is the person responsible for fixing it. Building a small lounge area somewhere in the office, where your men and women can relax during their breaks in a comfortable environment, is a good idea. It is not something that is going to cost you a lot of money, but it is something that is proven to work by some of the best, biggest and most successful corporations in the world.
The way you incent your employees to do better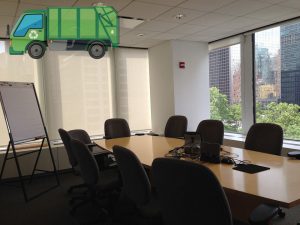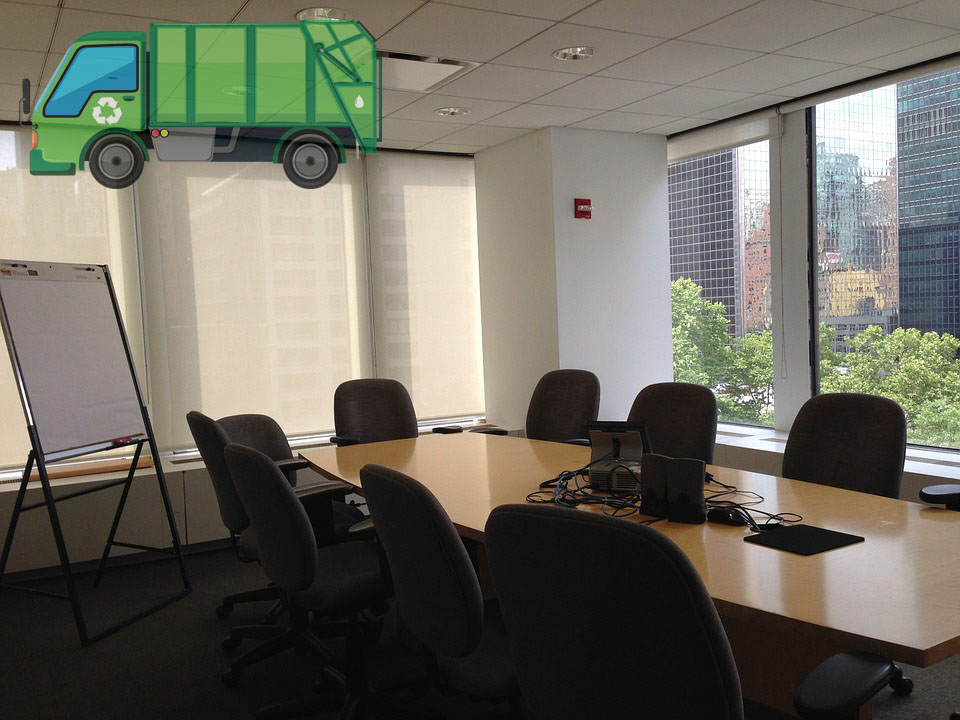 Naturally, it is very important to stimulate the people who are working for you do better. This could be done in the form of bonuses for a success in certain projects, or by offering them better perks on their social packages. One thing that is becoming more and more relevant in the 21st century however is a shift from the traditional 9 to 5 workday to a more flexible schedule. If your business allows it (and many do nowadays) instead of asking your employees to be at the office in a certain time-frame, to ask them to finish a certain amount of work for the day or week. There are many studies that suggest that people are productive in the office for much less time than they actually stay in it anyway.
Make your office more stimulating
The environment in which the job is getting done is very important when you want boost the productivity of your employees. For this purpose, you should make sure that it is clean and tidied up. In addition to the traditional cleaners who come every day to clean up and take away the junk, you might want to have an office clearance in South West London carried out every couple of months so that you avoid rubbish piling up on the premises.