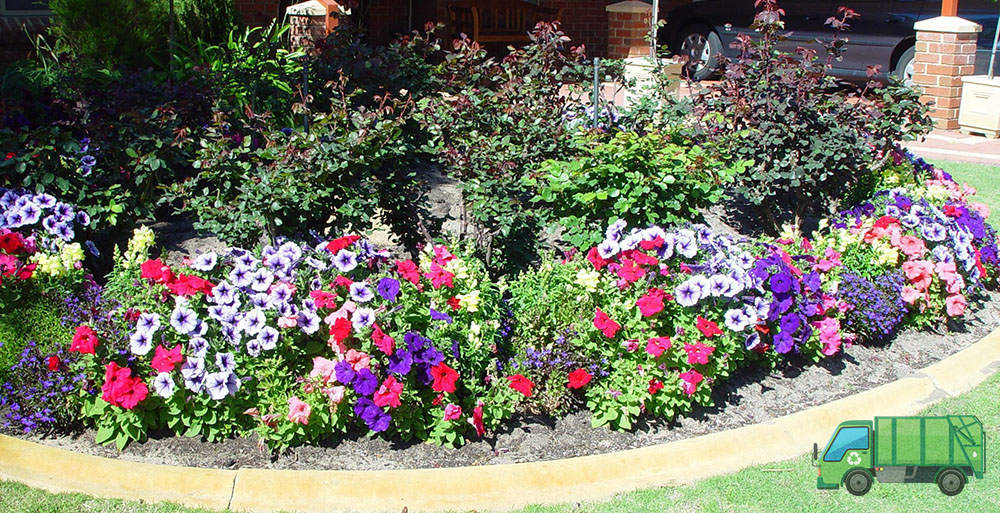 Are you planning on putting your house on the market? If yes, consider hiring a licensed and reputable rubbish removal firm. You may not know that but such companies can help you to:
Make your property more attractive for buyers
Increase the value of your home
Make the house market-ready very quickly
There are a number of ways in which you can make the most of junk hauling services when you are preparing a property for sale. As always, we will be more than happy to share them with you.
Get rid of the junk
No property buyer wants to see the old clothes of the previous owner hanging in the wardrobe or a home cluttered with all sorts of junk and unwanted items. That is because they know that if they decide to buy the house, they would be the ones who would have to deal with the removal of it all. And trust us, even in an expensive city like London, there are not many home hunters that are as desperate as to agree to put themselves through such a torture. Don't worry – you will not have to do that either because if you book a team of trained rubbish collectors you will have someone else do the dirty work for you.
You don't need a lot of furniture or decorations
Do not leave too many furniture pieces and decorations on the property. Most house seekers prefer to see an empty canvas so to say. In other words, it will be much easier for them to imagine what they can do with the house and how they can remodel and transform it in accordance with their personal tastes when the property has a more neutral appearance. That means no bright or aggressive colours on the walls or extravagant furniture and decorations. Often property owners who are looking to sell overegg the pudding by decorating the home in a certain style or by overcrowding it with furniture. Still, a minimalistic approach is always more effective as it does not impose a certain interior design idea on the potential buyer.
Make your garden look presentable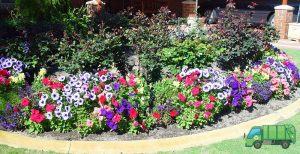 Even if the property is in an excellent condition or set in a desirable neighbourhood, if its garden is filled with junk it will make it harder to sell. A reliable waste removal business will be able to offer you a thorough garden clearance. Take full advantage of that and you will not regret it. Just do pruning and mowing before the team of junk collection technicians arrives at the property. That may reduce your expenses since many rubbish removal firms charge not only by the amount of collected waste but also by the hour. Also, most junk hauling services include the collection and the loading of the rubbish but they do not cover tasks like demolition work or garden maintenance.
Aside from using the services of a home clearance firm, it is also important to meticulously clean the property. In addition, you can even put some flowers in the key zones of the house to make it look cosier and more presentable.