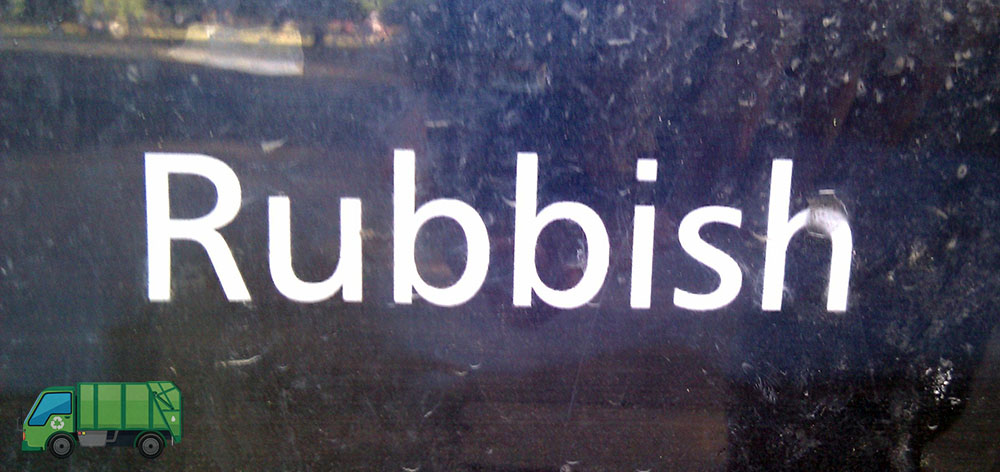 So, you have just finished with your annual spring cleaning or you have finally completed your long and tedious home decluttering process and now you probably have a pile of rubbish and unwanted items in the middle of your backyard. Hopefully, you have already called a licensed team of rubbish collectors to come and pick it up. But while you are waiting for the pros to arrive, you may sense an unpleasant odour coming from that auspicious pile of waste. What now? Don't worry, rubbish generally has a tendency to smell in a bad way. That is especially the case when it comes to organic waste like food, garden waste, lawn clippings and etc. But that does not mean that you should put up with the terrible odour. There are a number of great ways to get rid of the smell and they focus mainly on:
How you store the rubbish
Products you can use to eliminate the smell
Day-to-day cleaning habits
Why it is important to fight the bad rubbish smells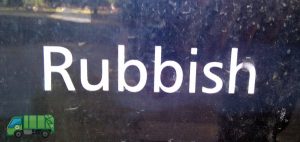 In most of the cases, the smell of the rubbish itself is not harmful, unless it contains some type of hazardous items like paint, acids, fermenting liquids and etc. since the latter can lead to suffocation. But even if all you have in your bin bags or containers are tree branches, banana peels or garden cuttings, it is always advisable to take some action against the unpleasant odour. In that way, you will make your home more presentable and you will not have to put yourself through a smelly nightmare. Also, if you store stinky waste for too long, it will attract flies, bacteria or even maggots which can expose your health to various risks and dangers. In fact, if the weather is hot, the pile of rubbish will lure various kinds of vermin, insects and microorganisms in a matter of a couple of hours.
Put everything into bin bags
The purpose of bin bags is not only to help you throw your rubbish away easily but to also contain bad smells. So, make sure you put your waste into bin bags even if you have decided to use the services of a reputable rubbish removal company. If you are an environmentalist, you can use one of the many biodegradable bin bag options that are available in shops today.
Take good care of the container
If you plan to put all the waste in a container, don't forget to clean it prior you do that. Do the same thing after you empty it out. Another thing you should remember is to never leave the container under direct sunlight.
Things that will help you fight the unpleasant odour
There are many inexpensive products you can use to eliminate foul smells coming from your rubbish. Baking soda, for instance, has the power to absorb bad smells, while dryer sheet will not only absorb the stink but it will also replace it with a lovely aroma. Bleach is a great way to eliminate all types of bad smells and to kill the bacteria.