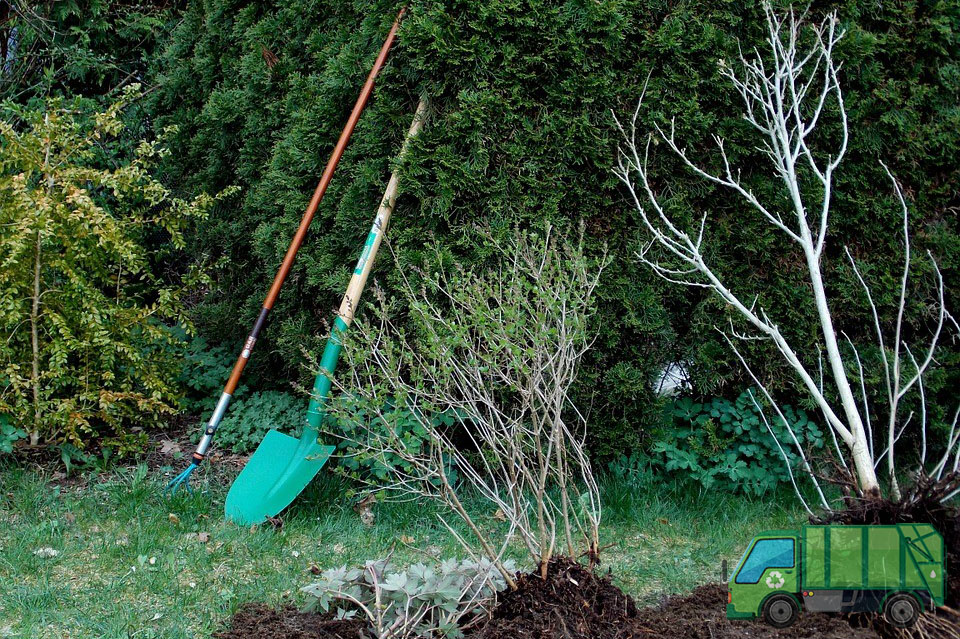 Keeping a nice small vegetable or flower garden still requires quite a bit of time. One of the biggest problems for homeowners is maintaining their gardens clutter and waste-free. So, here are some basic tips that can help you achieve the results that you are hoping for, without investing too much of your time or energy into the process.
Be prepared
The key to a successful garden clearance is in having the right tools of trade. Some of the most useful items that you need to make sure you have access to include:
Digging spade
Mattock
Hedge Shear
Border Fork
Rake
Trowel
Hoe
Secateurs
Pruning knife
Have those at hand and you will not have to worry about being prepared for your garden clearance no matter what the situation is.
Keep your garden hydrated
If you want your garden to look as good as it gets, and actually reduce the amount of waste it produces you are going to need to make sure that it is well hydrated. This does not mean simply soaking the soil with as much water as it takes, but rather do your homework. Research what type of soil you have, and how the trees and other plants in your garden are to be hydrated. Based on this information you can adjust your watering schedule and technique.
Weeding is not something you can avoid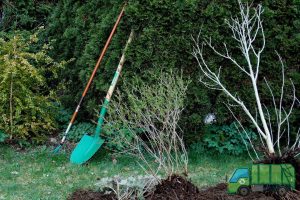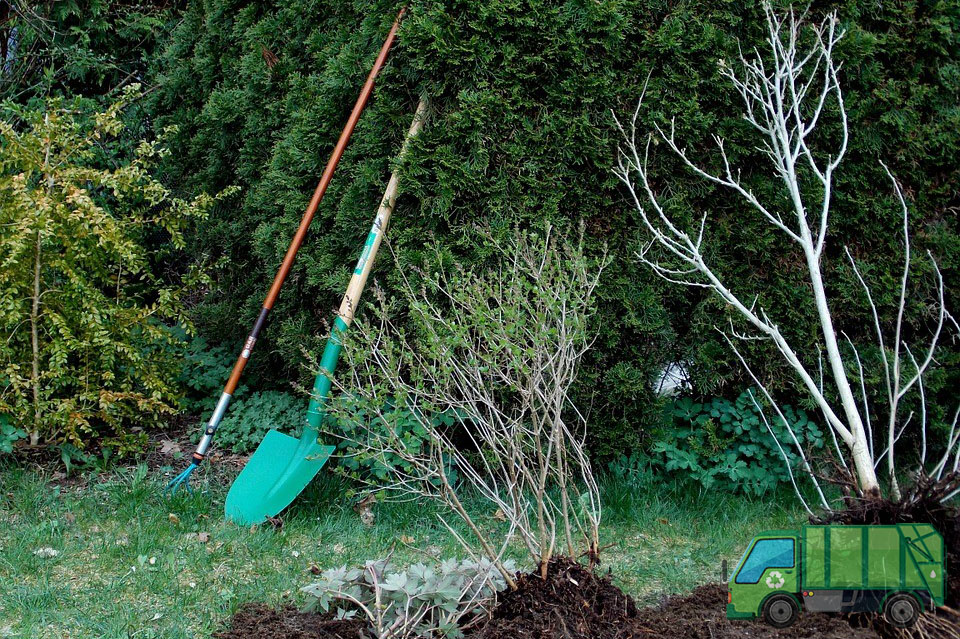 Unfortunately, keeping your garden a waste-free zone can be pretty laborious work. Weeds are something that cannot be avoided, even if you employ tricks such as planting your flowers as close to each other as possible and others. You will still have to put aside enough time and energy for weeding. A good idea, once you have removed the weeds from your garden is to start composting them, so that they are turned into something that is actually useful.
Ask the pros for help
If you have gathered quite a bit of waste and you do not know how to properly get rid of it, there is really no shame to call your local rubbish removal company in London for advice or a helping hand. The licensed waste clearance experts will collect the rubbish you have accumulated, load it on a specialised truck and drive it to the proper place for disposal – as simple as that. They will probably even give you some useful piece of advice on how to keep your garden in a good condition easier.
Do not overlook the pavements
In addition to the flowerbeds, trees and the grass in your garden, there is one last element that requires your attention in case you want your garden to look in the best condition possible. Those are of course the pavements and the walking paths that run through your garden. Weeds and other unwanted guests are more than likely to grow between the pavement stones, and mud and dirt can make them look more un-kept than they actually are. So, make sure that the paths are pristine so that your garden looks as good as it gets.