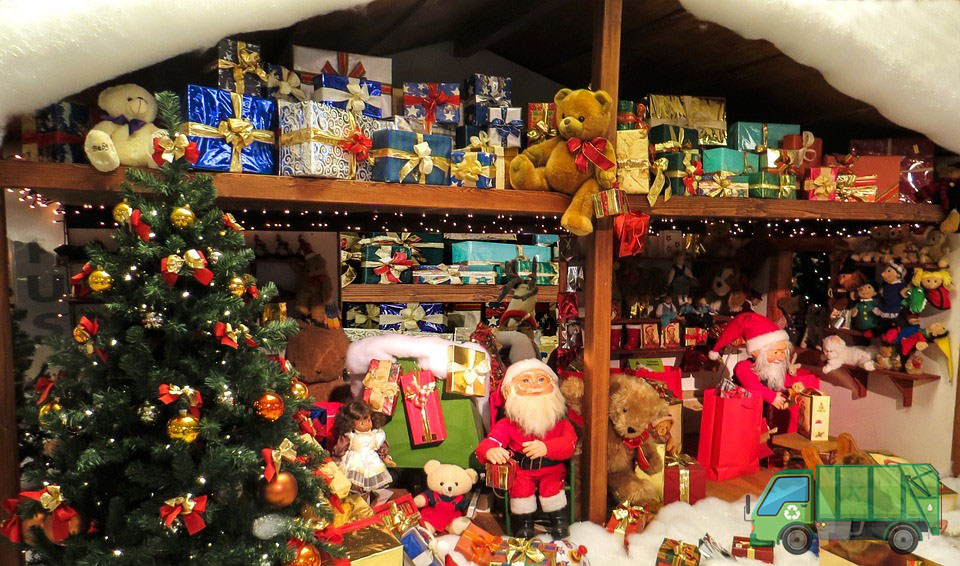 Christmas is approaching and the holiday spirit will soon sweep across the country. Preparing for the merriest holiday of the year usually includes picking a nice Xmas tree, buying gifts and decorating your home. This year, however, you should also add decluttering to that list. Yes, spending hours cleaning up your house right before Christmas may not sound very jolly but it will enable you to:
Spend the holidays in a more pleasant environment
Make some extra room for the presents you will get
Welcome the New Year the right way
Just don't leave this task for the very last moment because it may kill your holiday mood.
Make your home look cosier and neater
Christmas is a family holiday and that is why most people choose to celebrate it at home surrounded by their nears and dears. If this year, you are hosting the big family Xmas party, you will need to make your house look presentable and to achieve that you should get rid of all the clutter. Are there any old appliances or ugly furniture pieces that are just taking up a lot of space? Throw them away. Get rid of the junk in your extra bedroom and make your guests feel like they are in a 5-star hotel during their Christmas visit at your place.
Some extra space for all the Christmas presents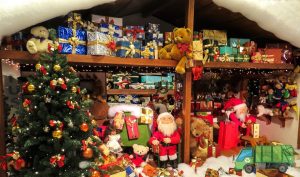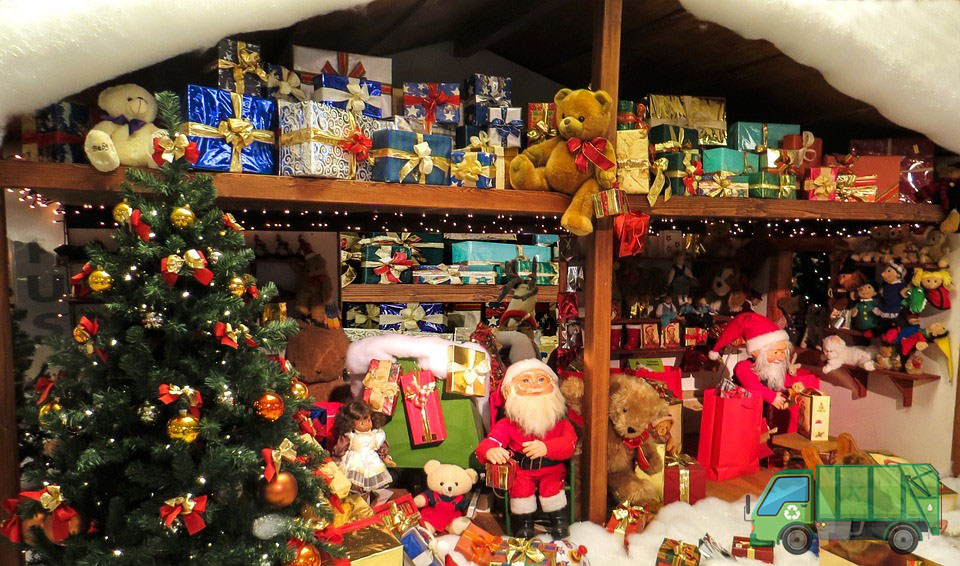 Getting a lot of Christmas gifts is exciting but finding room for them in your cluttered home is not. However, if you kiss some of your dusty and unwanted possessions goodbye, you will have enough space for all the presents you will get this year. Doing a major pre-Xmas decluttering will help you enjoy your gifts more because you will not view them as yet another addition to the pile of clutter in your house.
The right way to kick-start the New Year
In many cultures around the world, it is considered bad luck to drag your unfinished business into the New Year or to celebrate New Year's Eve in a dirty home. In China, for example, everyone must clean their home before the Chinese New Year in order for the next 12 months to be prosperous and happy for them. While that may be just a superstition, clearing out all the waste from your house will help you get into the right mindset if you want to start the New Year afresh.
Best way to do your pre-Xmas decluttering
If you are worried that, between the holiday shopping and home decorating, you will not be able to find time to declutter before the arrival of Christmas, you should rely on the most obvious solution – use a trusted house clearance service in London. This will save you the effort and the time. Plus, it is the most eco-friendly solution possible in this case since professional rubbish removal companies will collect your junk with green and fuel-efficient rubbish trucks and they will either dispose of them at a special site or have them recycled. Once the holidays are over, you can contact the pros once again and ask them to come and pick up Christmas waste like present wrappings and the Xmas tree itself.