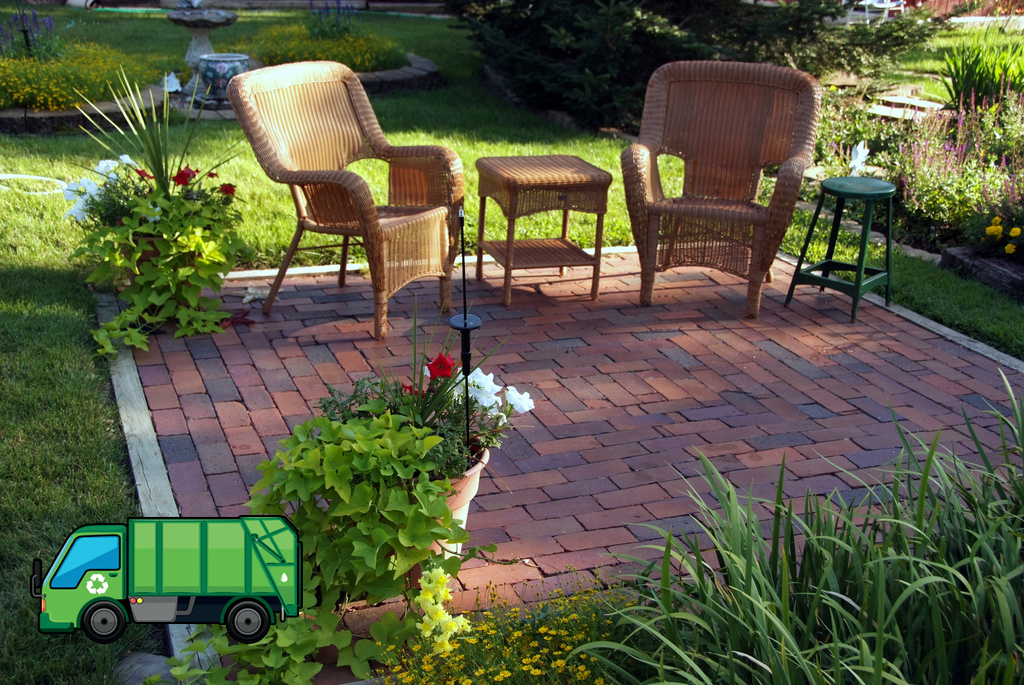 Do you want to take the most out of your home's outdoor space? Even if you live in a house in the city and the yard is quite small, you still can do miracles with it, if you set your mind on doing so. Of course, the tips we offer here can apply to larger spaces, such as the ones attached to properties in the suburban areas of the capital too. Just roll up your sleeves, put on your working boots and let's see what we can do about your garden together.
De-clutter and clear out the junk
Any home improvement project is best commenced by first removing all junk and clutter from the place you will be working on. If you have not tended to your garden recently, chances are that there will be quite a lot of work to be done here. From removing old dead plants to old tyres and broken-down furniture that you have piled up in the corners of your yard for lack of a better place to put them, you will need to dedicate quite a lot of effort and time to get all done properly. Better yet, you can just hire a swift garden clearance service in London and have a team of certified professionals take care of the job.
Think about what you want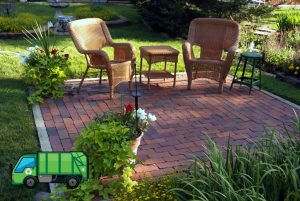 Before you commence any serious improvement work, you need to actually decide what your vision about the outdoor space is:
Do you want a beautiful flower garden?
Will you be growing vegetables in it?
Do you want to a patio to host parties on?
Once you have answered any of those questions (or all of them), you can start planning how to actually execute the project, look for contractors to help you or start preparing for a DIY work.
Caption: Your backyard garden can be a safe haven from the hassles of the big city
Build flowerbeds and pathways
In even the greatest of chaos, there is some sort of logic or order. Arranging your garden, dividing it into sectors and building a solid floor plan to stick to will be the best way to improve the space that you have on your hands. You can easily do that by building flowerbeds and laying pathways through the territory. It will not only be aesthetically pleasing but also practical. Even though you can hire a contractor to do that for you, you can easily manage this job on your own.
Trim trees and hedges
Keeping the plants in your garden well maintained is a must. Any excessive leaves and branches are to be removed in order to create the impression that someone is taking good care of the place. Add trimming to your list of household chores.
Keep it in order
Working in the garden can be an all-day, everyday job, but even if you have a hectic and busy work/social life schedule, you can still manage to squeeze a couple of hours every week to keep things in order. It can even turn into a much-favoured form of meditation for you, enabling you to forget about the stress and strain of your usual life.