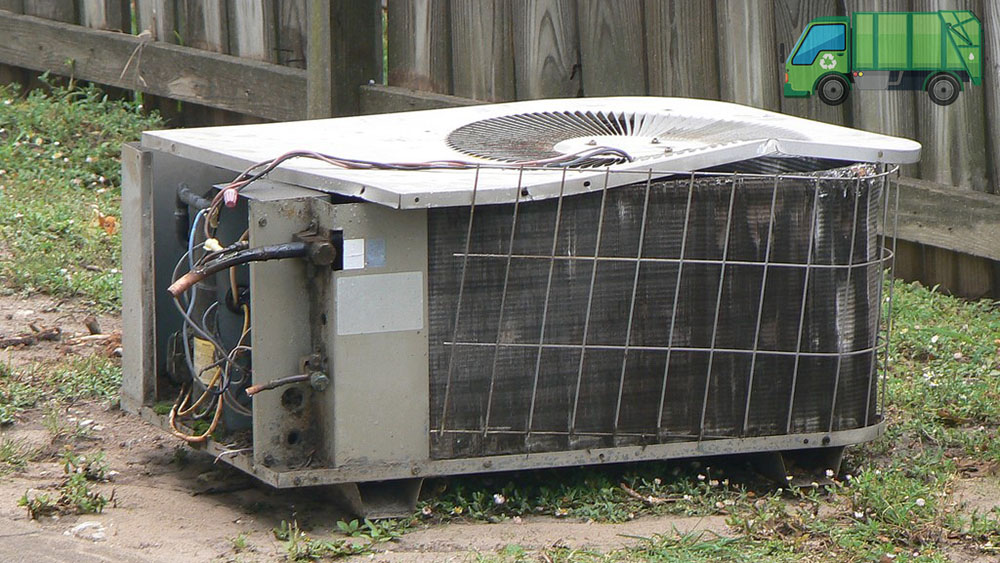 by Joanna Burns October 1, 2017
If you look around your home, you will probably find at least one appliance that has been broken for years or which you have stopped using for one reason or another. In most of the cases, people decide to keep some of their old appliances just in case their new ones break or they simply don't know what to do with them. The most common categories of appliances which we tend to keep when we really need to let go of include:
Fridges
Dishwashers
Washing machines
Air conditioners
Ovens
If you have such a dust-collector in your house, it is time to move on and to get rid of it. That will make your home prettier and healthier. Furthermore, it may even help you save or make some extra money.
They will make your home look cluttered
Home appliances like refrigerators and washing machines take up a lot of space. Even if you are living in a big house, you would probably hate to see it cluttered by bulky items. Our advice is to take care of the appliance as soon as it gets broken or as soon as you stop using it. If don't deal with it immediately, you will be more likely to store it away in your garage, for example, for a long time. Don't procrastinate and take care of the elephant in the room as fast as possible.
New appliances may cost you too much
Many stores are willing to give their customers a discount if they return their old electronic appliances when buying new ones. Usually, the price reduction is not very impressive but at least you will save some cash and have someone else deal with your rubbish.
They expose you to many health-threats
Storing old and broken appliances in your home is dangerous. Some of them, like fridges and air conditioning units, contain toxic chemicals and gasses. If they leak, they can poison your pets, you and everyone else in your household. Also, such faulty appliances are very bad for the environment and can do terrible things like contaminate water sources or pollute the air.
What are your options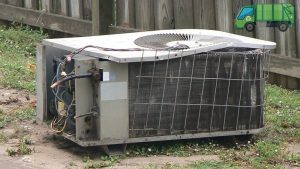 You have three basic choices when you want to deal with your old appliances. The first of them is to sell the item or items. Post an ad online or ask your neighbours whether they would like to buy the oven you inherited from your grandmother, for instance. If you can't find buyers or if you want to quickly get rid of your unwanted domestic appliances, donate or give them away if they are in a good working condition.
In case your appliances are too old or too broken to be sold or donated, you will have to throw them away. Call a registered and reliable domestic rubbish removal company and everything will all be done quickly and efficiently. Skilled rubbish collectors will come to your home to collect your waste and they will send it to a junk depot or for recycling. Such professionals have the qualifications and the equipment to handle even potentially hazardous home appliances that contain chemicals and toxins.