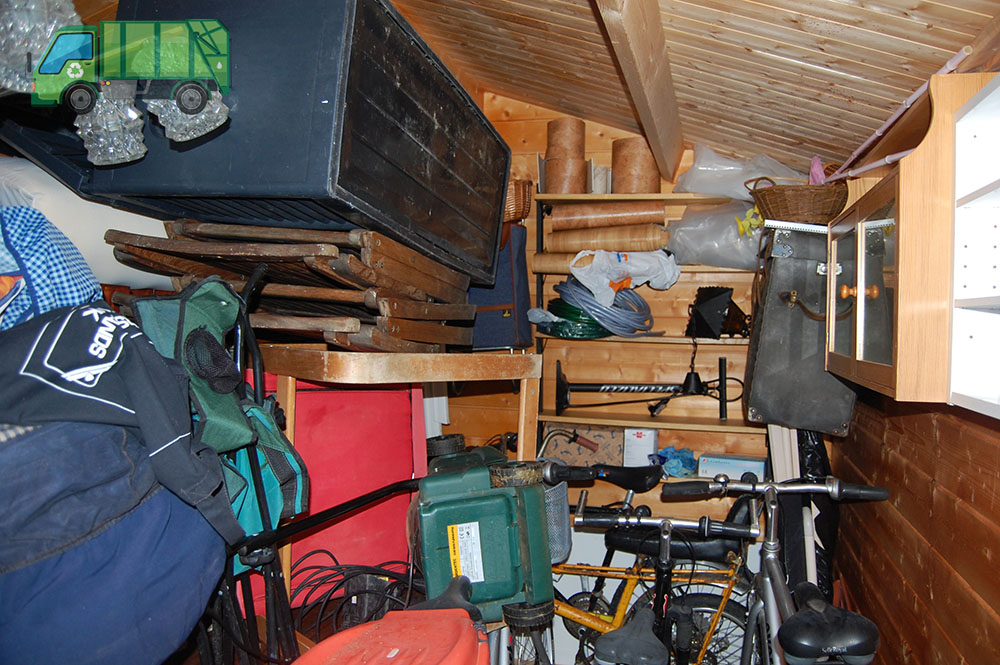 Living in a dirty, stained and flooded with rubbish home is absolutely unacceptable. Not only it is unwelcoming but it also can be very dangerous as it may cause severe health complications. Keeping a waste-free household isn't easy but it isn't impossible as well. This is why we have decided to turn your attention towards several tips, which you can use to prevent the build-up of clutter in your home.
Tip 1: Stop recreational shopping
Recreational shopping is one of the main sources of clutter in a household. Buying items that you don't necessary need, only to use them a couple of times and then leave them to accumulate dust on a shelf is an excellent recipe for vast amounts of clutter. The only time that you should be shopping is when you really need something. After all, the fewer belongings you have the easier it will be for you to maintain a clean and tidy home.
Tip 2: Rest your household every night
Every night, before you go to bed, tour your home and pick up all misplaced objects. Once you have gathered all items, put everything back where they belong. This will not only help you keep a tidy household but it will also allow you to prevent the accumulation of rubbish throughout your home.
Tip 3: Donate items which you don't need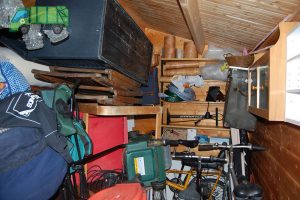 Keeping objects, which are in good shape but you don't use is uncalled for. Gather all your possessions that you don't use frequently and ask yourself if you have used them at least once for the last six months. If you haven't, put them in a box and take them to a charity, so that people who really need these things but cannot afford them can enjoy them. By doing so, you will not only remove clutter from your home but you will also do a good deed.
Tip 4: Use professional house clearance services
Once a year, contact and hire licensed and properly equipped contractors such as Rubbish Removals London and take advantage of their affordable house clearance services in London. This way you will not only dispose of small items that clutter your home but of large ones as well. Furthermore, you will have the comfort of knowing that your household is 100% clutter-free.
Tip 5: Take care of the mail as soon as you receive it
Don't allow mountains of mail to pile up in your home. Instead, open each letter as soon as you get it and manage your mail. Once you are done, decide whether you should:
Keep it
Return it to the sender
Throw it away
Recycle it
File it
Tip 6: Cancel your newspaper and magazine subscriptions
At this day and age, all major and minor newspapers and magazines, have their own websites on which they upload their daily and weekly editions. By annulling your subscriptions, you will stop amassment of large quantities of newspapers and magazines, which will only take, space in your home and provide a safe haven to various harmful particles.