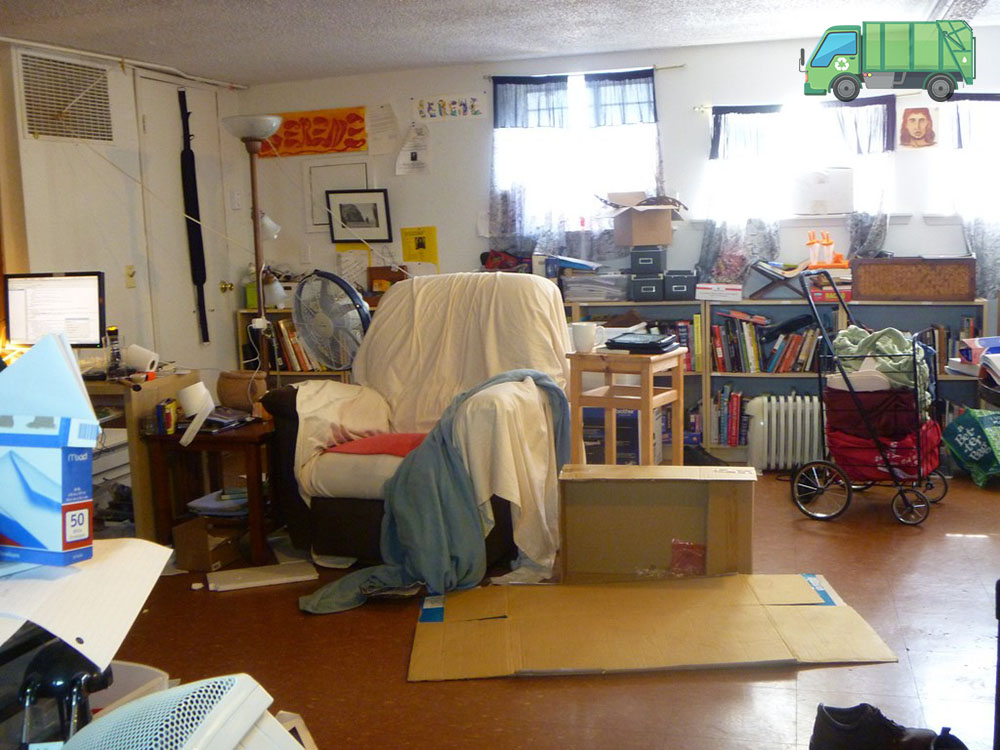 by Joanna Burns September 3, 2017
Having the contact details of a licensed house clearance company in London is guaranteed to come in handy to you sooner or later. Even if you do not own a home of your own at the moment, you may find it best to use such professional services at some point in the future. There are many different occasions in which calling in reliable house clearance experts is a must and they are often related to:
Desire to improve one's lifestyle or home
Plans to move out of the property
Permanent absence of the homeowner
Decluttering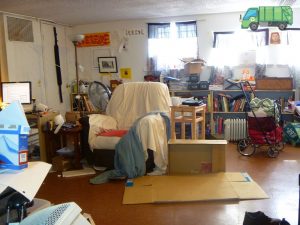 One of the most common reasons why people decide to hire a vetted home clearance firm is when they are looking to declutter their house. It is advisable to do that once a year either in the spring or in the autumn. That will help you free some extra space in the house. Even if you have the habit to declutter regularly, you may still need some professional assistance, especially if you want to get rid of heavy items like old furniture, for instance, since experienced waste collection businesses have large rubbish trucks and their staff is fully-equipped.
Improving or renovating the home
When organising a major house renovation or improvement, you will certainly end up throwing away a huge number of unwanted items. Most home improvement projects take a lot of time to complete but if you book a speedy house clearance service before or after the start of the construction work, you will be one step closer to the finish line.
Before putting the house on the market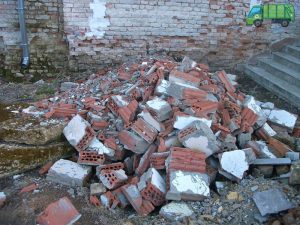 When selling your home, you have to try and impress the homebuyers. Trust us, even the most spacious and modern property will not look good if it is cluttered with junk. Therefore, you will need to get rid of everything that may put off a potential customer or decrease the value of the house. That can be a poorly maintained garden or piles of old newspapers in the lounge room. The money you will spend on house clearance will enable you to greatly increase the value of the home. So, think of it as an important investment rather than as an unnecessary expense.
When planning a home move
No matter whether you are moving out of a property you own or out of a rented home, you should consider doing some decluttering around the house, particularly if you have lived there for many years. By getting rid of everything that you do not need or which is no longer functioning properly, you will effectively cut down your moving home costs. That is because you will not waste time and resources on moving junk which you will eventually end up throwing away.
In case of a care home placement or a bereavement
When a relative, who lives alone, passes away or is sent to a care home, you and your family may need to clear out the property in order to put in on the market, for example. Again, call the pros but only after you have gone through everything in the house. There may be important documents and items of a sentimental value which you may want to keep.