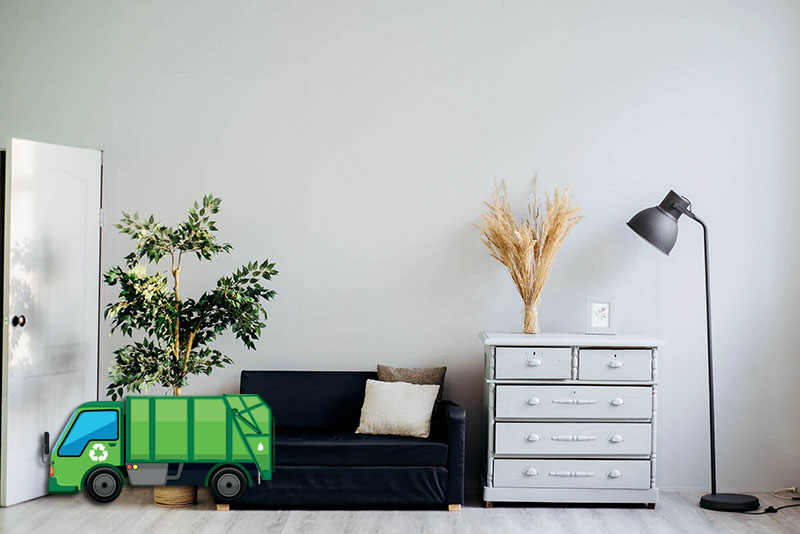 If we have one real responsibility towards ourselves and our family, that's to preserve our health. While we have little to no control over the environment outside, everyone can keep their home in a condition that is actually healthy and comfortable, thus contributing to the overall well-being of the home.
Clutter and rubbish are the enemies
The most important thing is to keep your home clean and tidy at all times. In order to do that you should not slack off when it comes to the chores. If you are too overwhelmed by work and other social engagements to run a vacuum and wash the floors and bathroom on a regular basis, try to delegate some of the tasks to other members of your family. With a little planning and persistence, it is all manageable. But not enough.
Clutter is another enemy of the comfortable, healthy household. Piling items that you do not need and keeping your possessions out of order can be pretty stressful. Some easy tricks for keeping clutter at bay include:
Have designated areas for items that you use on a daily basis – wallet, change, car-keys, hats and coats etc.
Put everything in its place after you use it, no matter whether we are talking about the TV's remote control or the vacuum cleaner.
Give up on paper – bills, newspapers etc. – we live in a digital age now, and paper really causes a lot of clutter
Minimise and optimise your possessions – think about what pieces of furniture, appliances and others you need, and which ones you don't, and get rid of the latter.
An easy and stress-free way to keep your premises a clutter and junk-free zone is to hire a dependable house clearance service in London. The technicians are going to come to your place at a reasonable hour, collect the items that you want to get rid of, load them on a truck and drive them to a nearby depot where they will be recycled. As easy as that.
The way you feel about your family is crucial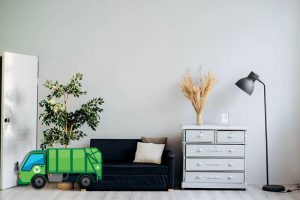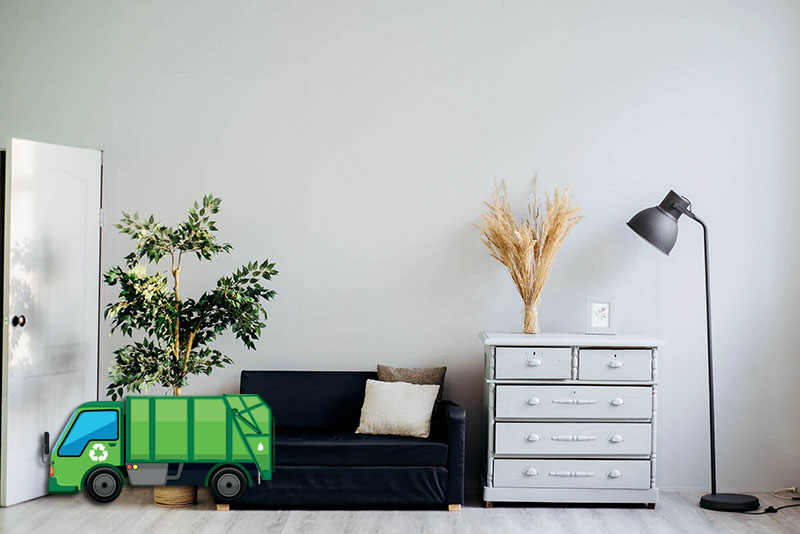 Creating a positive environment is another thing that will improve the chances of keeping your health thanks to your home. In order to do that you can try to conduct some bonding activities with members of your household. Cooking and eating together at least several times a week is a good idea. Playing board games or just hanging out in the evening, watching TV or reading will have a very positive effect on the atmosphere at your home and will help you remove excessive stress from your life, which will benefit you physically as well.
You can also think about taking steps toward a greener and more environmentally friendly life. Those don't have to be huge steps – even the tiniest of efforts count such as employing techniques for water preservation, giving up on plastic bags, bottles and containers etc. You will be benefiting your life as well as the planet, so it would be killing two birds with one stone.